Hi, I'm Matthew Ardeljan
I build digital products, am a technologist and a designer.
Previously I founded Matthew Leigh, an award winning accounting and technology consultancy.
Some of my awesome clients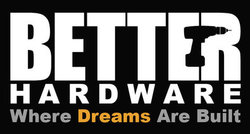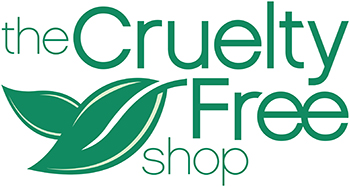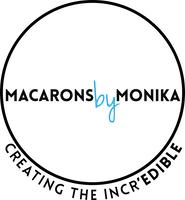 Writing
Thoughts on product/team management, the accounting industry and more.
Go to Writing...
Testimonials
Matthew's attention to detail in defining the product features and bringing together the various streams of work ... was extraordinary.... It was great working with him and his level headed approach in such a challenging environment.
Contact